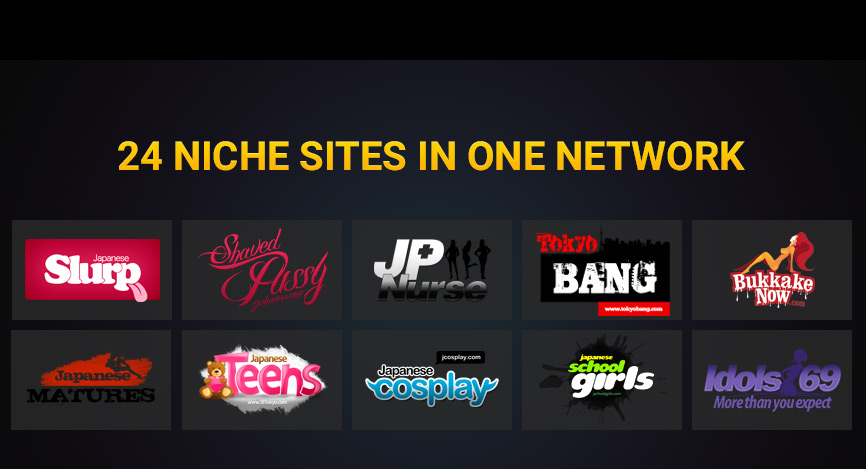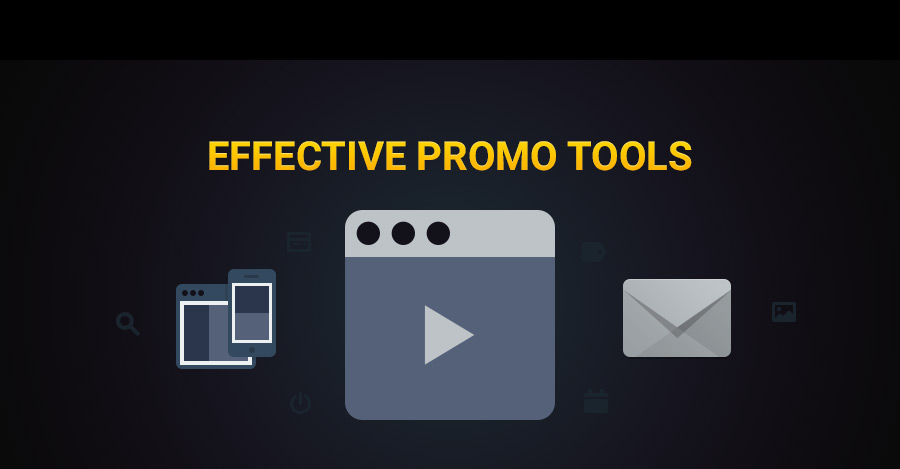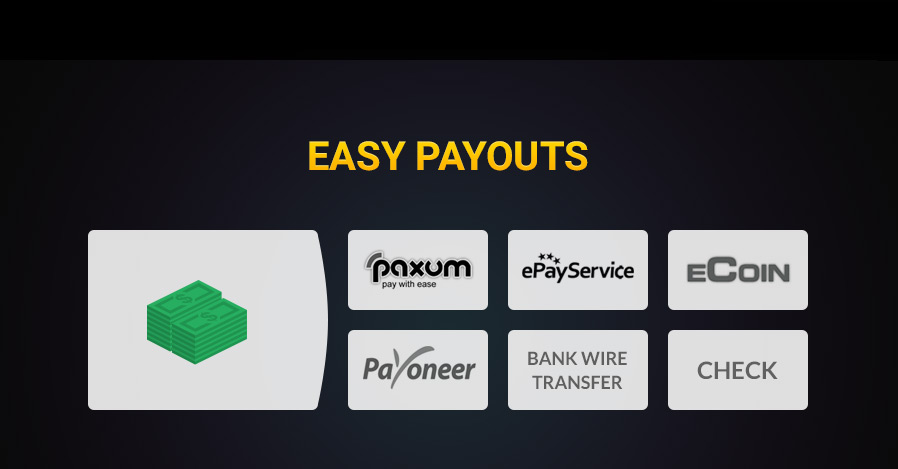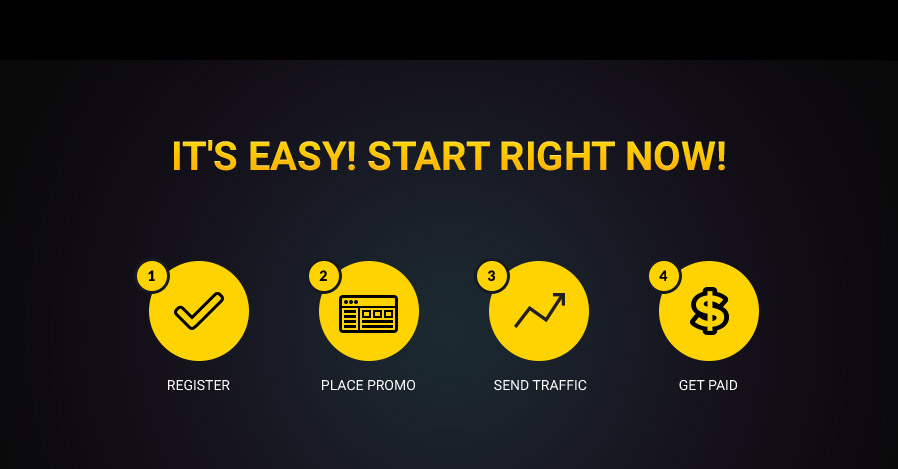 SIGN UP NOW AND START MAKING MONEY!
Convert your traffic with a trusted Asian niche leader. Let's make money!
EFFECTIVE promo tools
Embedded & FLV clips
Grab the codes and easily embed our videos into your favorite CMS.
Downloadable Content
Download archives with clips and high-quality screenshots.
100% Mobile Friendly
Don't waste your mobile
or smart TV traffic anymore.
Members Area Access
All active webmasters get full access to the member's area.
GIF and JPG banners
A wide variety of static and animated banners in all shapes and sizes!
Flash Banners
Ad frame banner constructor allows you customize a unique banner.
Customizable iFrame Banners
Want to get the most of your traffic? Create your unique banner with our iFrame banner constructor.
Free Hosting for Your Sites and Blogs
Get fast and reliable hosting for your sites completely for free!
WHY IDOLBUCKS?
Unlimited Bandwidth & Free Hosting
Our IT team can provide you a blazing fast and fully managed hosting completely for free!
New FHGs Every Week
We add new FHGs on a regular basis. A vast amount of picture and video content on modern and mobile-friendly templates.
Make easy sales with $1 trials
Get paid up to $35 per signup whether or not a consumer buys a full membership.
Excellent conversion rates
We work really hard to make super-hot Japanese porn sites with a great customer retention.